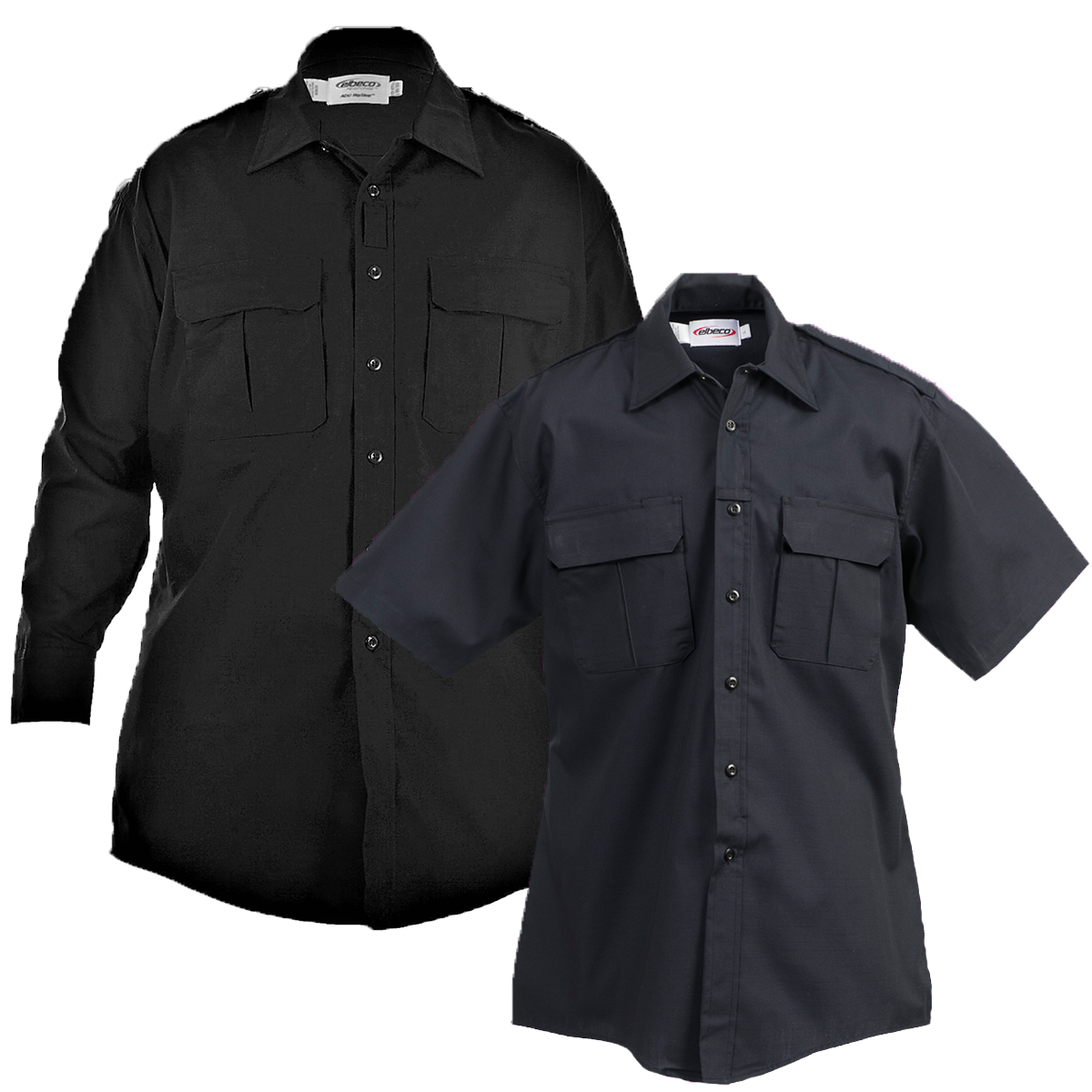 Large EMS Group Chooses ADU Ripstop Uniforms with Nano Fluid Repellency
A large EMS group decided to investigate new uniform options.They invited an Elbeco representative to show them the ADU Ripstop uniforms. When this group saw the ADU uniforms, they were impressed with the Nano Fluid Repellency. Noting that it would help protect their emergency medical services providers from fluids when they assist patients in emergency situations. Additionally, the ripstop fabric provides sturdy wear and helps EMS professionals keep up with the demands of their jobs while maintaining a polished, professional appearance.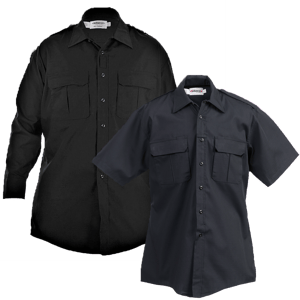 The fact that the Elbeco uniforms are available in both men's and women's cuts was also very important to this group. Because of these features, that are unique to the Elbeco uniforms, this large group has decided to make these uniforms available to their EMS professionals. Since deciding on the ADU uniforms, this group has started looking into more fabric technology options from Elbeco to offer their EMS professionals to keep them protected and comfortable every day.
Due to the high-profile nature of the industries Elbeco serves, some of our customer stories are kept anonymous.
TAGGED: Ripstop Nano Fluid Repellency ADU EMS