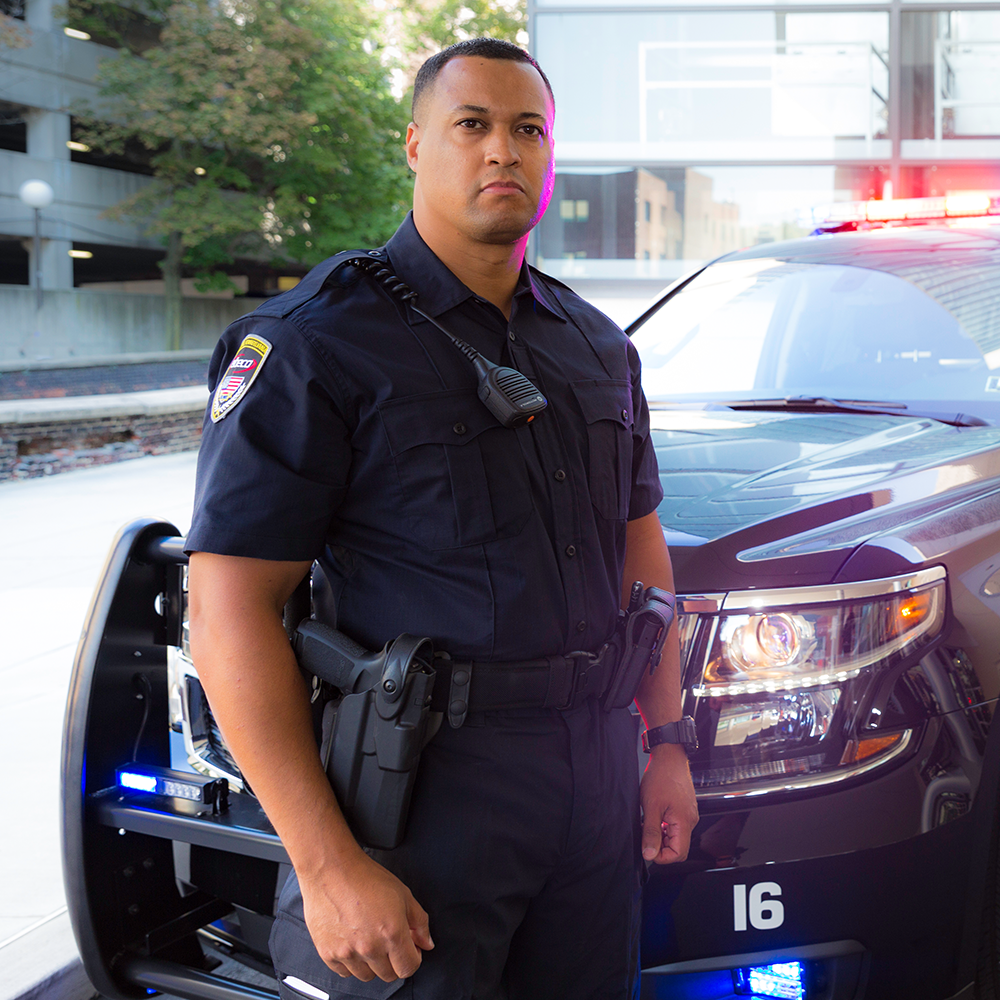 Public safety professionals are currently facing challenges that they have never faced before. One unforeseen challenge facing several departments is that many uniforms with wool content cannot be laundered at home. These professionals are being told to wash their uniforms every night to protect themselves and others from COVID-19. Several large departments facing this issue contacted Elbeco to help them get re-outfitted fast.
Elbeco was able to outfit their entire department with new, machine-washable uniforms quickly out of our US warehouse. This ensures that these professionals are able to remain where they are needed and stay safe. We at Elbeco are happy to be able to continue to serve those who protect during these challenging times.
If you are facing any challenges like this, please reach out to Elbeco for assistance.
TAGGED: Ripstop Nano Fluid Repellency EMS