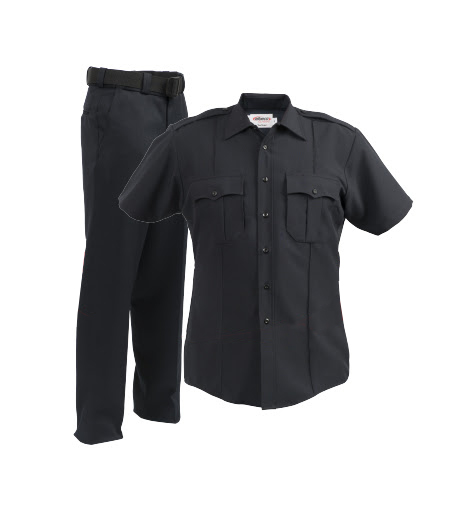 One of our customers recently shared a story with us about how pleased he was with his white Elbeco TexTrop2 shirt when he experienced a run-in with blueberry yogurt. He thought he would have to get a new shirt...
I have to tell you about the white TexTrop2 shirt I am wearing.
I was eating blueberry yogurt and didn't realize that I spilled some on the shirt. When I saw it, it was a mess. It looked like it was hit with a tomato, but instead of red, it was a deep purple.
I thought, well there goes this shirt!
I took it off and put it under the faucet and everything washed away. I didn't even have to use a stain stick. There is a very slight tint on the pocket flap stitching, which I think I can wash out when I get home.
Anyway, like the jacket, I thought I would have to get a new shirt, but I was proven wrong again. I thought you would like to know.
I'll try not to have any more mishaps with your products, but if I do, I'll pass on the superior results.
Peter J. Sammarco
Chief of Staff
City of New York Sheriff's Office
TAGGED: TexTrop