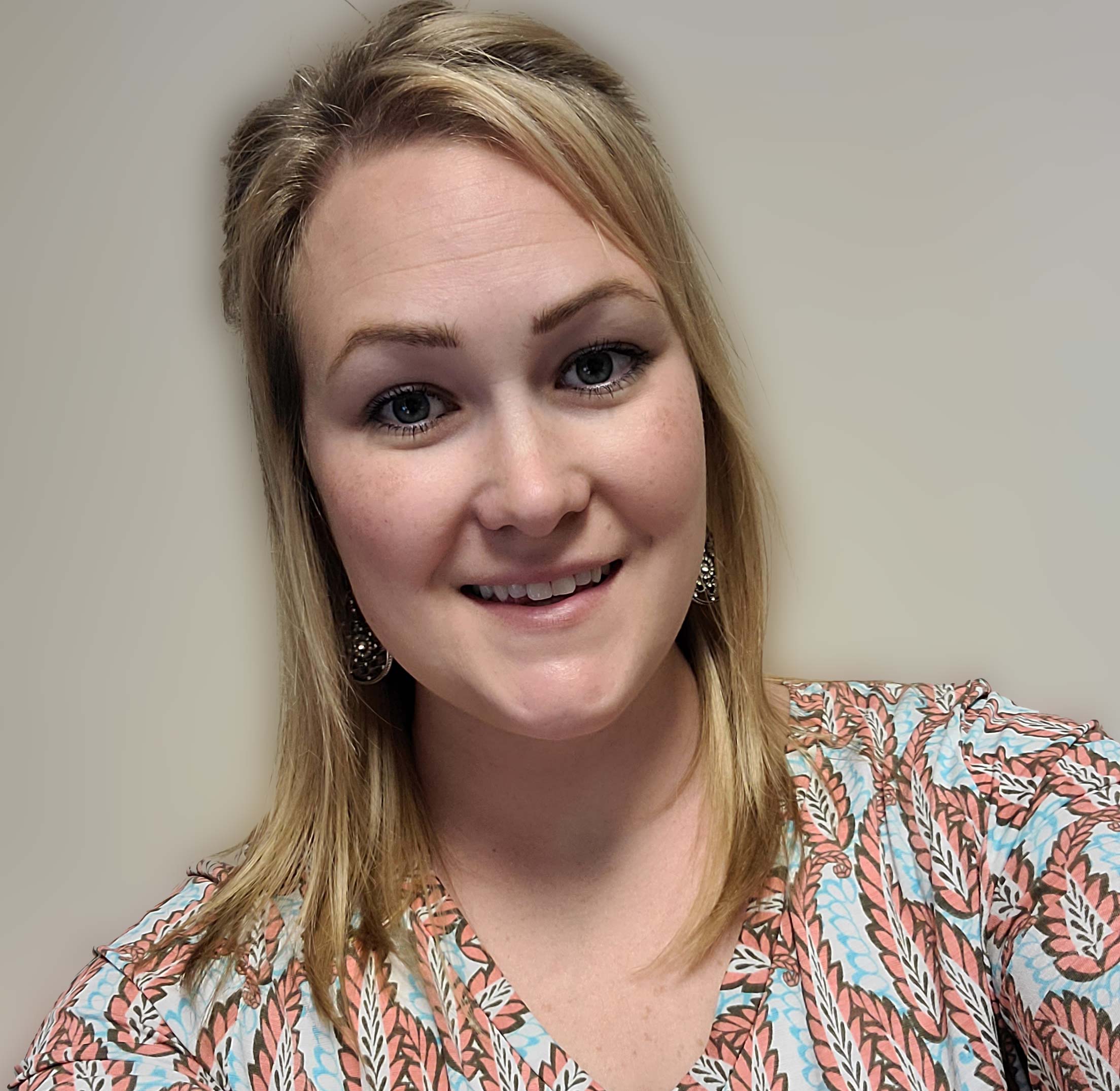 Have you ever wanted to know Elbeco a little more in-depth? Every month, we will be highlighting one member of the Elbeco Team to help you get to know them a little better. From a look inside their hobbies to what they would be doing if they weren't an Elbeco employee to the highlight of their workday, we have the answers. Read on to learn more about this month's featured Elbeco Member.
This month, we look at Kirsten Luckenbill, Credit Manager.
Hometown: I was born in Johnstown, PA but I have lived in Schulykill County, PA the majority of my life.
Current Location: Schulykill Haven, PA.
Family: My husband and I have been together since High School. We have a 10 year old son, Parker, and a 3 year old daughter, Lexi.
Education: I have a Bachelor's degree in Business Administration from Central Penn College.
Fun Fact: My dad is from England and half of my family still lives there.
3 Words to Describe Yourself: Generous, caring, dependable.
Hobbies: Reading, Skiing, and chauffeuring my kids around.
Accounting Experience: I have been working in accounts payable and accounts receivable roles for over 12 years.
Tenure at Elbeco: 6 years.
Favorite Elbeco Product and Why: The FlexTech Job Shirt because of its versatility, comfort and Nano Fluid Repellency feature. It is a product I would personally wear since I am always cold!
Favorite Part of Working for Elbeco: The family atmosphere.
Biggest Highlight of Workday: Receiving customer payments!
Something You Learned About Yourself Through This Role:
If You Weren't Working In This Role, What Would You Be Doing Instead? Probably still a finance role but in a warmer state near the beach.
Stay tuned for the next edition of this series to see who we highlight next.
TAGGED: Insider