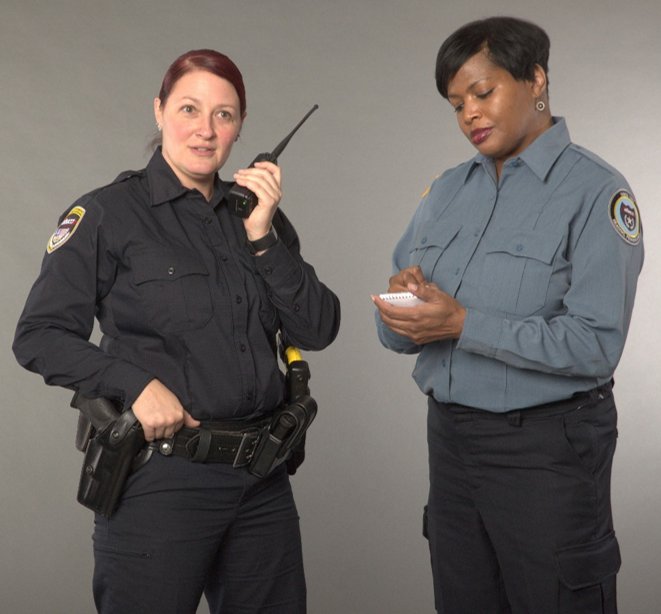 Public Safety Uniforms are constantly evolving. Three trends we are seeing in the industry are incorporating innovations that protect the wearer, providing comfortable fabrics and fits that cover all wearers, and adding functional features to improve mobility and keep equipment where it is needed.
Innovations like nano fluid repellency, UV protection, and antimicrobial treatments are not just nice to have but are needed to keep public safety professionals safe.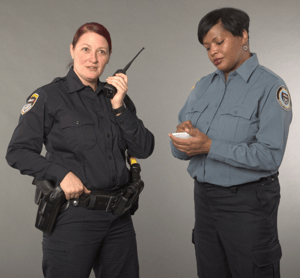 Cuts and fabrics that make uniforms not just professional looking, but comfortable to wear are dominating the market. Plus, keeping all types of wearers comfortable is driving the industry. More and more women are becoming public safety professionals, so having products designed for women is essential. Size inclusivity is also key for many departments.
Functionality doesn't just mean lots of pockets, although that certainly helps. Functionality also means being able to move freely and easily with features like gussets, articulated knees, and stretch fabrics. Uniforms also need to stay professional looking over time, which means using functional fabrics and sewing techniques that wash well and stand the test of time.
Uniforms need to be carefully designed with all of these trends in mind.
TAGGED: Nano Fluid Repellency