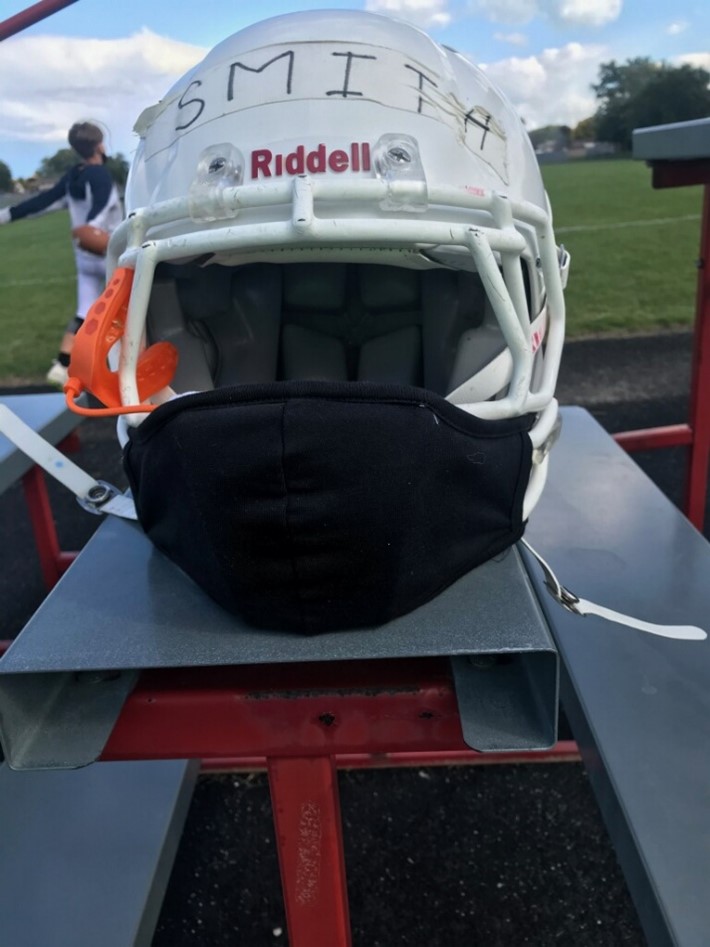 Our mask matches your uniform. Who would've thought this could mean a football uniform?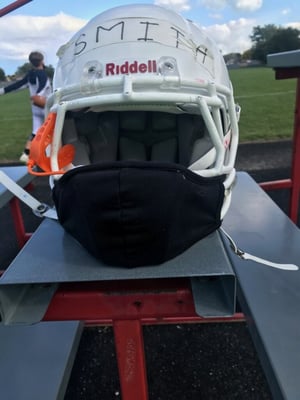 One of our customers recently shared with us a story demonstrating our Shield Protective Mask in action. His son, a high school football player, is required to wear a mask for the entirety of practice. After the team experienced difficulty breathing, the administration allowed face masks to be worn over the face guards. Our mask was the only mask that fit.
This was made possible by the superior fit offered by the adjustable cord with toggle.
The Shield Protective Mask provides durability and matches perfectly with public safety professional's uniforms but who would've guessed it's durable enough for our local football teams!
TAGGED: Mask