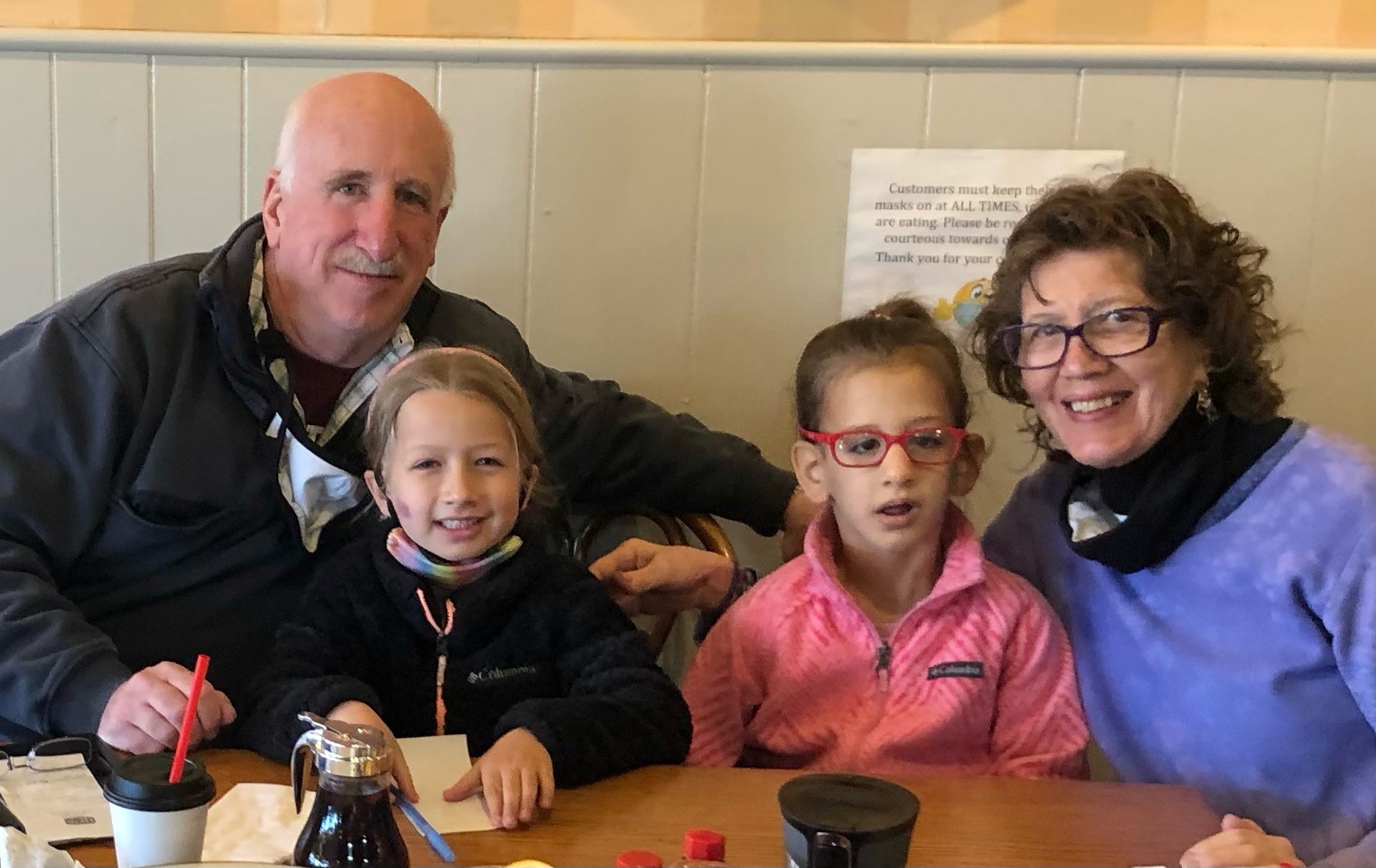 David Rosenblum, Territory Business Manager, has announced his retirement at the end of September after 34 years with the Company. As he prepares for his retirement, we asked David to reflect on his tenure at Elbeco and provide some words of wisdom.
How long have you worked for Elbeco? 34 years, 4 months.
What has working for Elbeco meant to you over the course of your career? I am very thankful for the opportunity to work for Elbeco who I believe has been the best company to be able to provide superior products and service to our industry. It has given me the opportunity to meet many people in law enforcement, sheriff officers, fire services and correctional officers.
What is your favorite memory while working at Elbeco? Sales meetings were always great to be able to see/meet all the other Reps and other people who worked in Corporate. Knowing Keith, Marlowe and especially Mary Lou Seiders...my mentor.
What project or hobby are you looking forward to having time for once you are retired? Golf, softball and wood working.
What would you want to tell yourself on your first day at Elbeco? Be yourself, be honest and make agency calls.
What is one thing you wish you had done or changed over your career? I ran my territory like my own business...not sure if I would change anything.
What career advice would you give? Know your products, be honest and be yourself.
What's next for you? Spending more time with my wife, family, friends, having fun and some travel.
We thank David for his hard work and congratulate him on his well-deserved retirement.
TAGGED: Insider