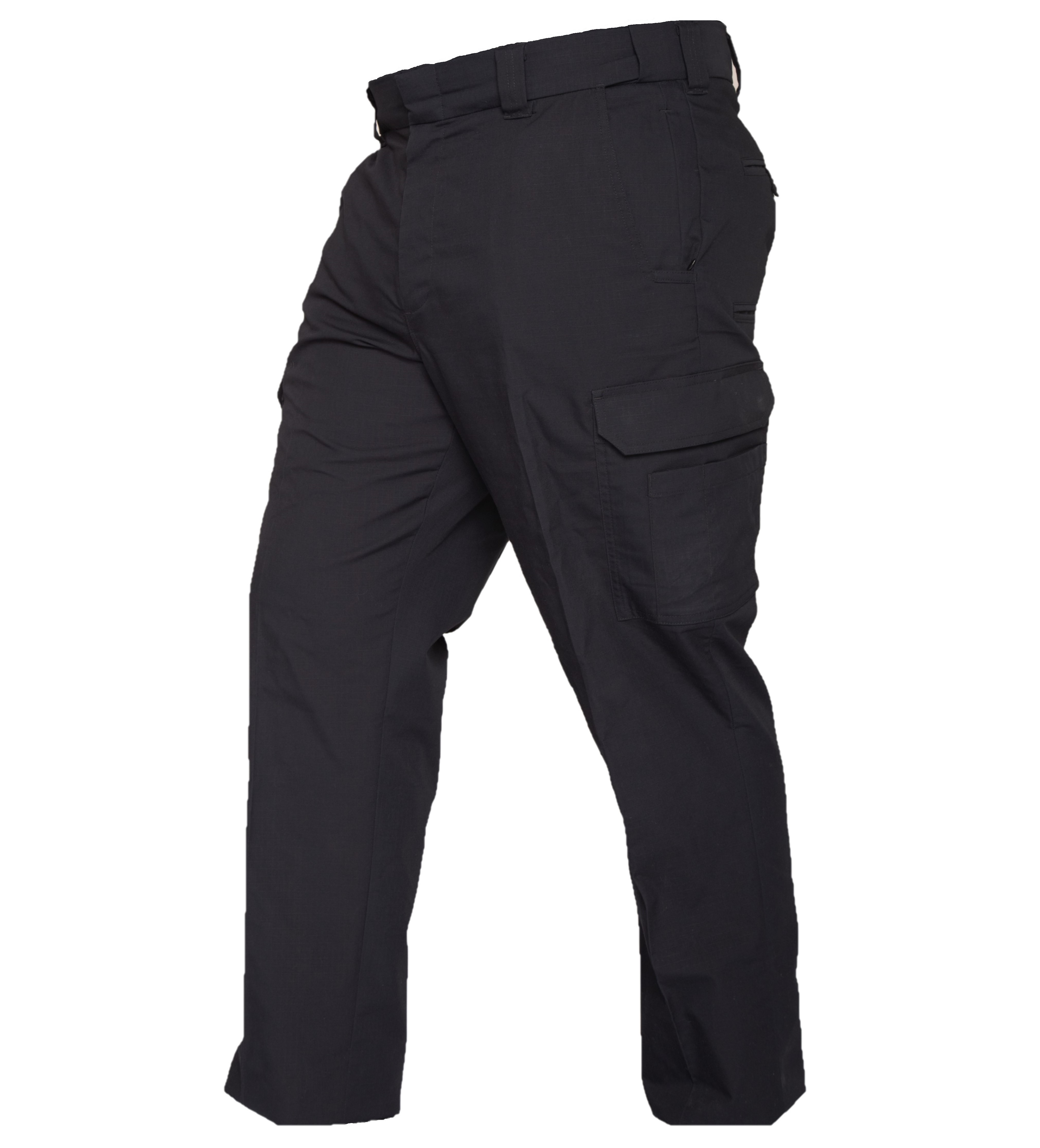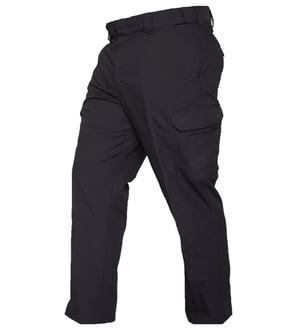 The Public Safety Sergeant responsible for purchasing uniforms for 90 officers at a large hospital was looking for higher quality options that offer better flexibility and comfort for his team.
He learned about the new Reflex uniforms from Elbeco and reached out to his local supplier to try the Reflex Pants.
The Reflex pants allow his team to do their jobs without worrying about blowing out the seams on their pants with reinforced seams. The stretch fabric and fluid repellency of the Reflex uniforms allow his public safety team to better do their jobs and stay protected.
According to the Sergeant, the Reflex pants far surpass any pant he has worn in his over 40-year career.



Due to the high-profile nature of the industries Elbeco serves, our customer stories are kept anonymous.
TAGGED: Ripstop Nano Fluid Repellency EMS