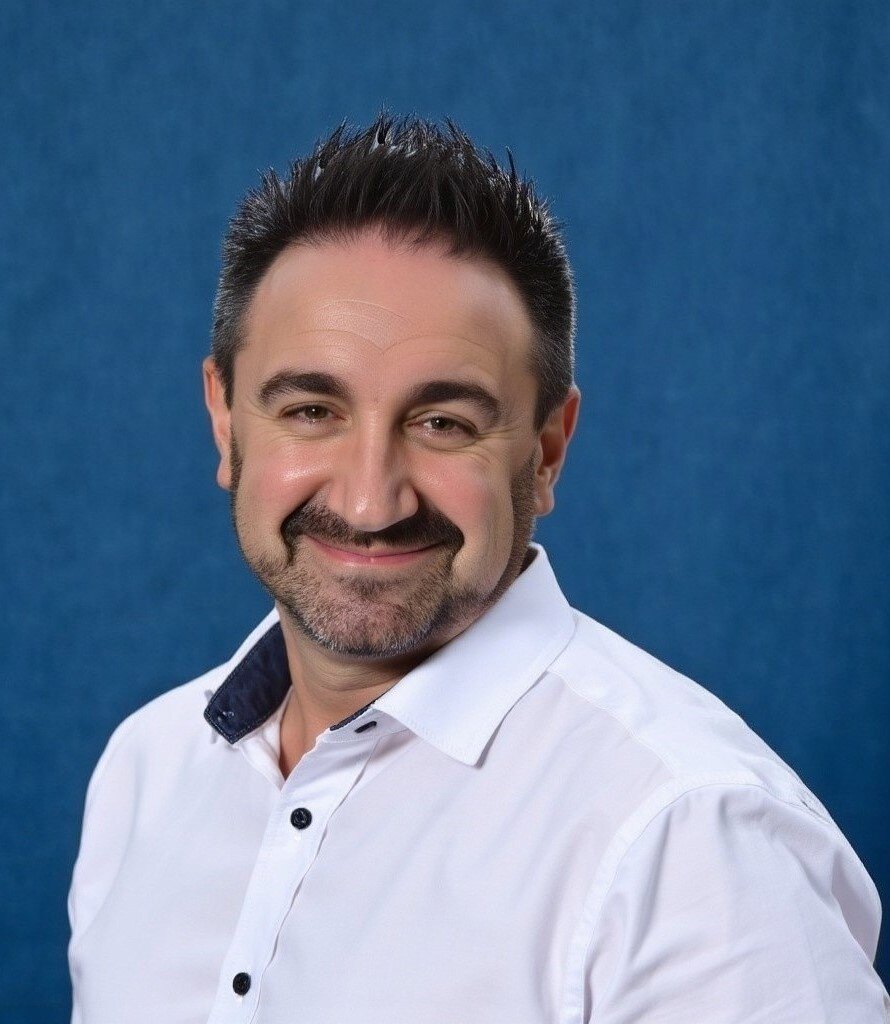 Have you ever wanted to know your Elbeco Rep a little more in-depth? Every month, we will be highlighting one member of the Elbeco Sales Team to help you get to know them a little better. From a look inside their hobbies to what they would be doing if they weren't your Elbeco Rep to the highlight of their workday, we have the answers. Read on to learn more about this month's featured Sales Team Member.
This month, we look at Robert Gibson, Metro Account Manager - West Coast.
Hometown: Rancho Cucamonga, CA.
Current Location: Ontario, CA.
Family: I have a beautiful wife and handsome 12-year-old son.
Education: BA, majored in Philosophy and minored in Religion (Emphasis: Ethics).
Fun Fact: I was the lead lyrist/vocalist of a band that played in Hollywood etc. about 25 years ago.
3 Words to Describe Yourself: Ambitious, creative, passionate.
Biggest Influence: My father.
Hobbies: Playing & watching sports, cruising, watching movies, eating great food, Craps.
Sales Experience: Some would say I was born selling. You name it, I've done it. Over 25 years in Sales. Starting door-to-door sales and cold calling. Worked up into Inside Sales. From there I've spent the better part of my career in Outside Sales. I've also had the privilege to lead multiple sales teams.
Tenure at Elbeco: About 2 months.
Favorite Elbeco Product and Why: Distinction Uniform. It was my top seller as a dealer that provided a competitive edge over other products in a similar category.
Favorite Part of Working for Elbeco: The Team.
Biggest Highlight of Workday: Building relationships that lead to sales.
Something You Learned About Yourself Through This Role: We not only supply uniforms; we supply guidance that impacts businesses and the families they provide for.
If You Weren't Working In This Role, What Would You Be Doing Instead? Seeking to positively impact people through my passions.
What Would You Like to Be Known/Remembered For? That I inspired others to go for lofty goals while appreciating the blessings they have right in front of them. I hope those I spent time with say that I brought out the best versions of themselves and we had a lot of fun doing it.
Anything Else You Want To Share? Providing solutions for those that may not know they have a need has always kept me one step ahead of the competition.
Stay tuned for the next edition of this series to see who we highlight next.
TAGGED: Insider