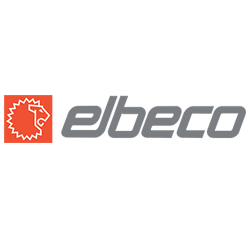 Elbeco is pleased to announce new additions to our sales team—Mike Lee and Justin Ryan, our new Territory Business Managers.
Mike is a former Elbeco employee and brings over 30 years' experience in the uniform industry to Elbeco. He has worked on the retail side of the uniform business as a partner in a local uniform store in AZ and was the VP of Retail for Quartermaster prior to their Galls acquisition. He most recently worked with Smart Communications as Regional Director and is excited to have the opportunity to come back to Elbeco.
Justin currently resides in Lakeville, Minnesota with his wife and two sons. Justin brings to Elbeco 10 years of experience in the public safety sales industry, though he has grown up in the law enforcement community due to his dad's 33-year career as a police officer. Prior to entering the industry, Justin received his degree in Communications from Minnesota State University, Mankato.
With the additions of Mike and Justin, our sales team now boasts over 400 years' experience in the public safety and uniform industries.
We look forward to continuing to help you with all your uniform needs!