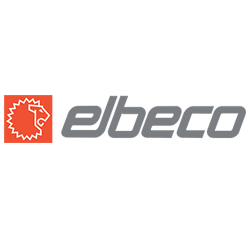 Elbeco is pleased to announce new additions to our sales team—Mike Lee and Steve Tassinari our New Territory Business Managers.
Mike Lee is the Territory Business Manager covering the Rocky Mountain and Pacific North West Territory. Mike is a former Elbeco employee and brings over 20 years' experience in the uniform industry to Elbeco. He has worked on the retail side of the uniform business as a partner in a local uniform store in AZ and was the VP of Retail for Quartermaster prior to their Galls acquisition. He most recently worked with Armor Express as Regional Sales Manager and is excited to have the opportunity to come back to Elbeco.
Steve Tassinari covers our New England region. Steve has nearly 20 years of experience in the Uniform Industry, spent entirely within the New England states. Steve started his career with Elbeco from 2001 to 2009, and after that he served as Senior Account Manager in New England for I. Spiewak & Sons for the past 10 years. Steve is excited to return to Elbeco as the New England Territory Manager responsible for MA, CT, RI, NH, VT & ME where he will continue to develop and establish the Elbeco brand via his strong relationships with valued customers and authorized distributors.
With the additions of Mike and Steve, our sales team now boasts over 370 years' experience in the public safety and uniform industries.
We look forward to continuing to help you with all your uniform needs!