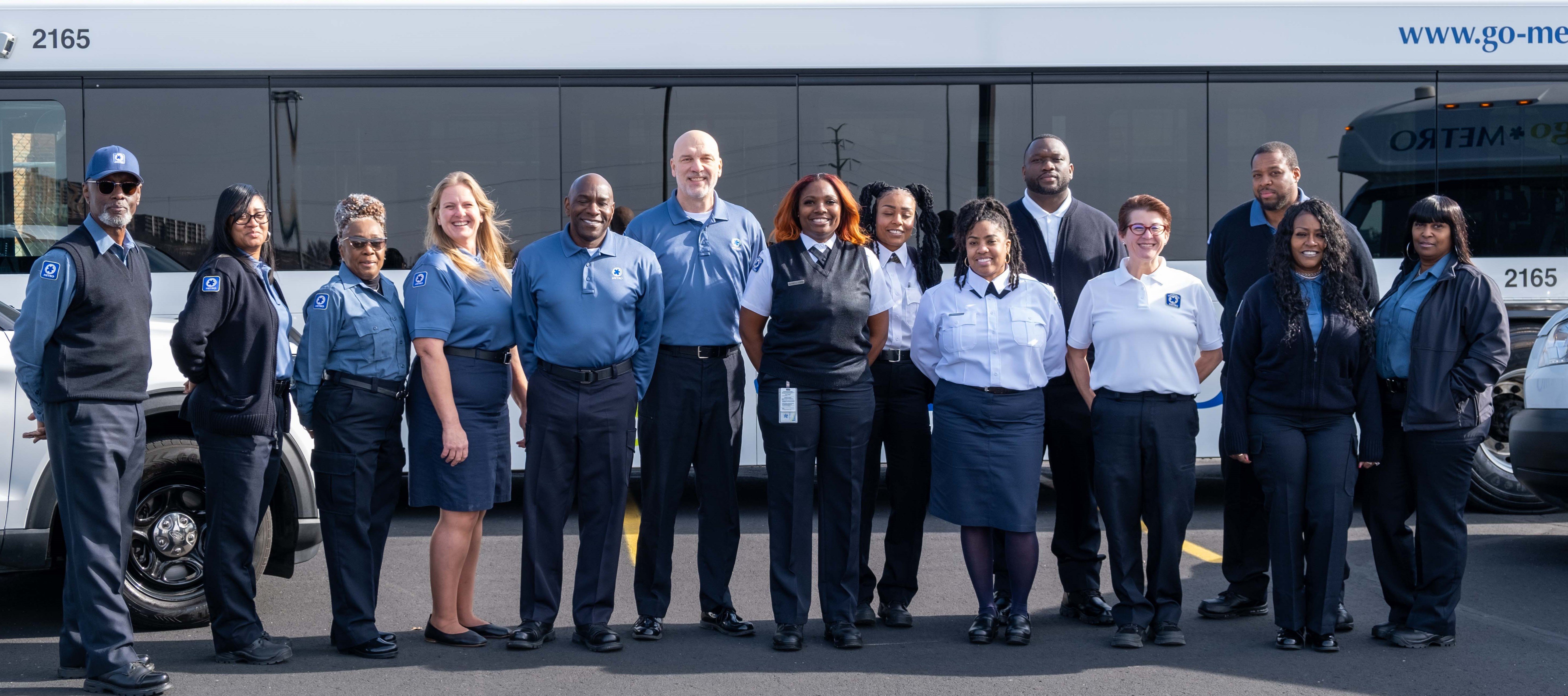 We are proud to announce that Southwest Ohio Regional Transit Authority (SORTA) has been awarded the 2023 NAUMD Image of the Year Award for Transportation - Bus. The Image of the Year Award is awarded annually by the Image Apparel Institute and recognizes the best workplace apparel programs. This program was judged on: originality of design, projection of branding, functionality for the job, and use of technology and innovation. This award not only recognizes SORTA, but also LION Uniforms/Elbeco and their dealer Galls.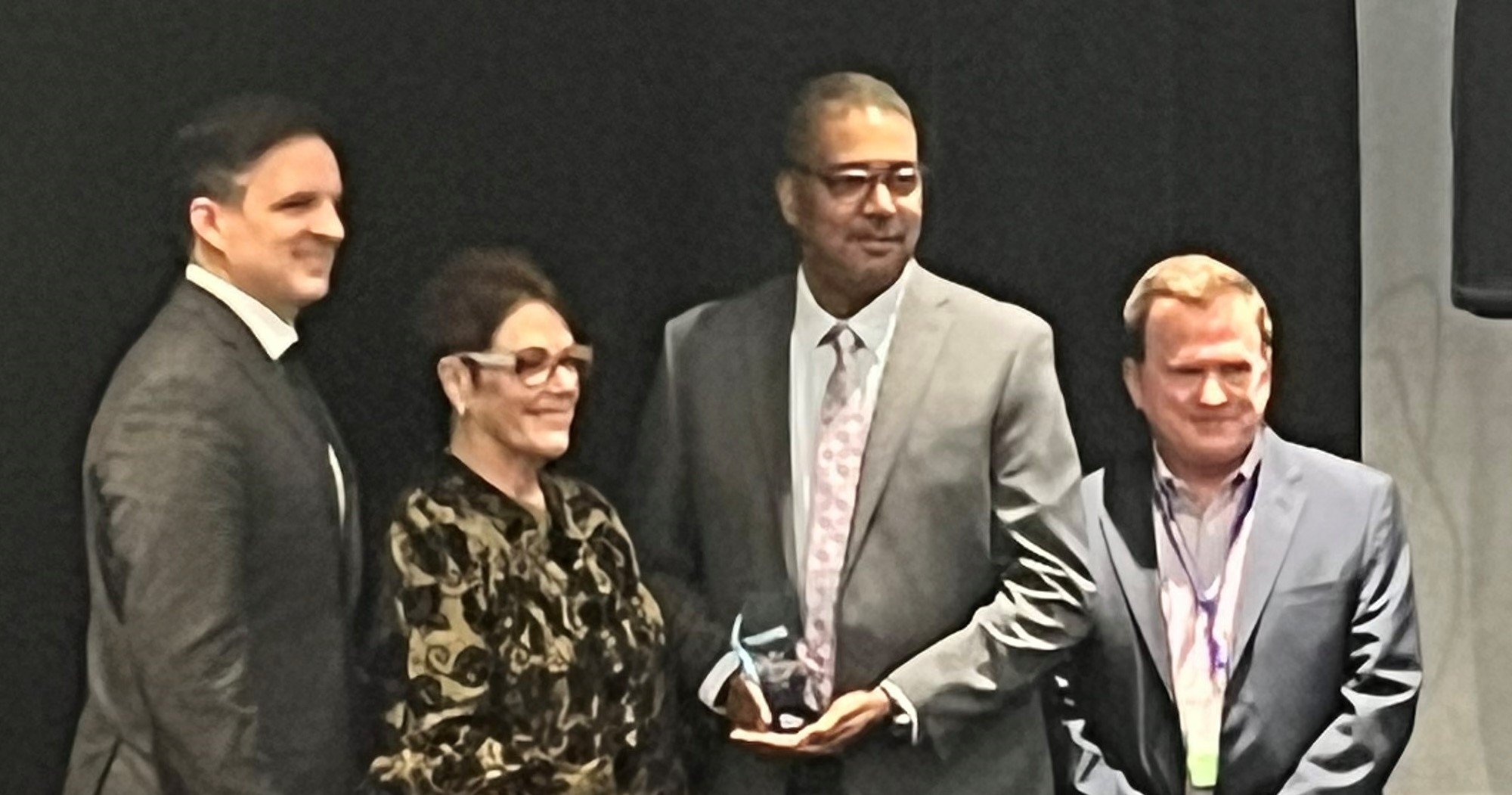 SORTA, the city-wide bus transit service in Cincinnati, outfitted all 611 employees, made up of drivers and operators, supervisors, paratransit drivers, and clerks, in LION Uniforms. Their newly implemented uniform program was created with the goal of all employees projecting professionalism to the public. SORTA determined that it is easier to enforce a uniform program when its employees felt like they had a voice during the selection process, and also when the selected uniform is comfortable and easy-to-care-for. In order to ensure all employees would wear the selected uniform, SORTA also provided each employee with their entire yearly uniform set at no cost to them.
SORTA formed a uniform committee consisting of transit drivers, clerks, supervisors and administrators. The goal of the committee was to create a "New Look" for SORTA staff and to provide a comfortable and functional uniform while also maintaining a professional appearance. Upon rollout of the program, SORTA provided each employee an initial issue of four pants, four shirts and two jackets. Employees could pick from a TexTrop2 cargo, hidden cargo, or 4-pocket style for their pants, in any combination. For shirts, they could choose between a Ufx Tactical Polo or a TexTrop2 uniform style shirt, in either short or long sleeve in any combination they preferred. While all the pants were navy, the shirts were provided in the color designated for each division. Drivers and Operations are designated with a French blue shirt, Supervisors are designated with white, and Clerks are designated with gray. All employees also received both a Performance Soft Shell and a Duty Jacket to provide a 3-in-1 outerwear option.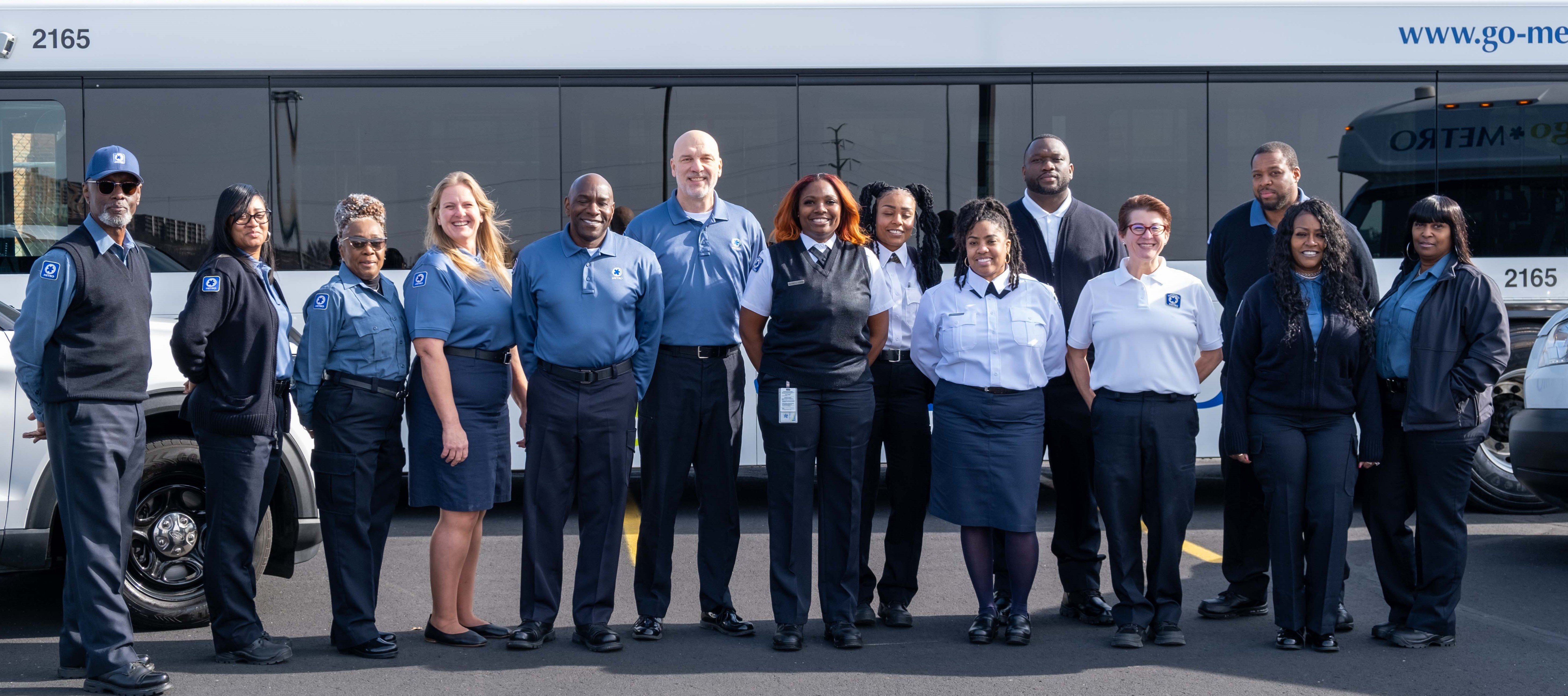 Within 30 days, approximately 90% of SORTA's employees were fitted in actual uniforms by Galls and Elbeco representatives at either a SORTA terminal or the Galls Cincinnati location. All employees also received their yearly uniform allowance to provide additional uniforms and other approved items for their yearly needs. Each jacket and shirt also received the SORTA emblem as well as embroidery of the employee's name for identification purposes.
The new uniform program was first rolled out in early 2022, but employees were allowed to continue wearing their previous uniform until December 31, 2022. However, upon receipt of the new uniforms, many employees stopped wearing their old uniforms and began wearing the new ones. Since rolling out the new uniform, SORTA has observed a significant rise in morale and pride amongst their employees.
Check out SORTA sporting their LION Uniforms in the photos below.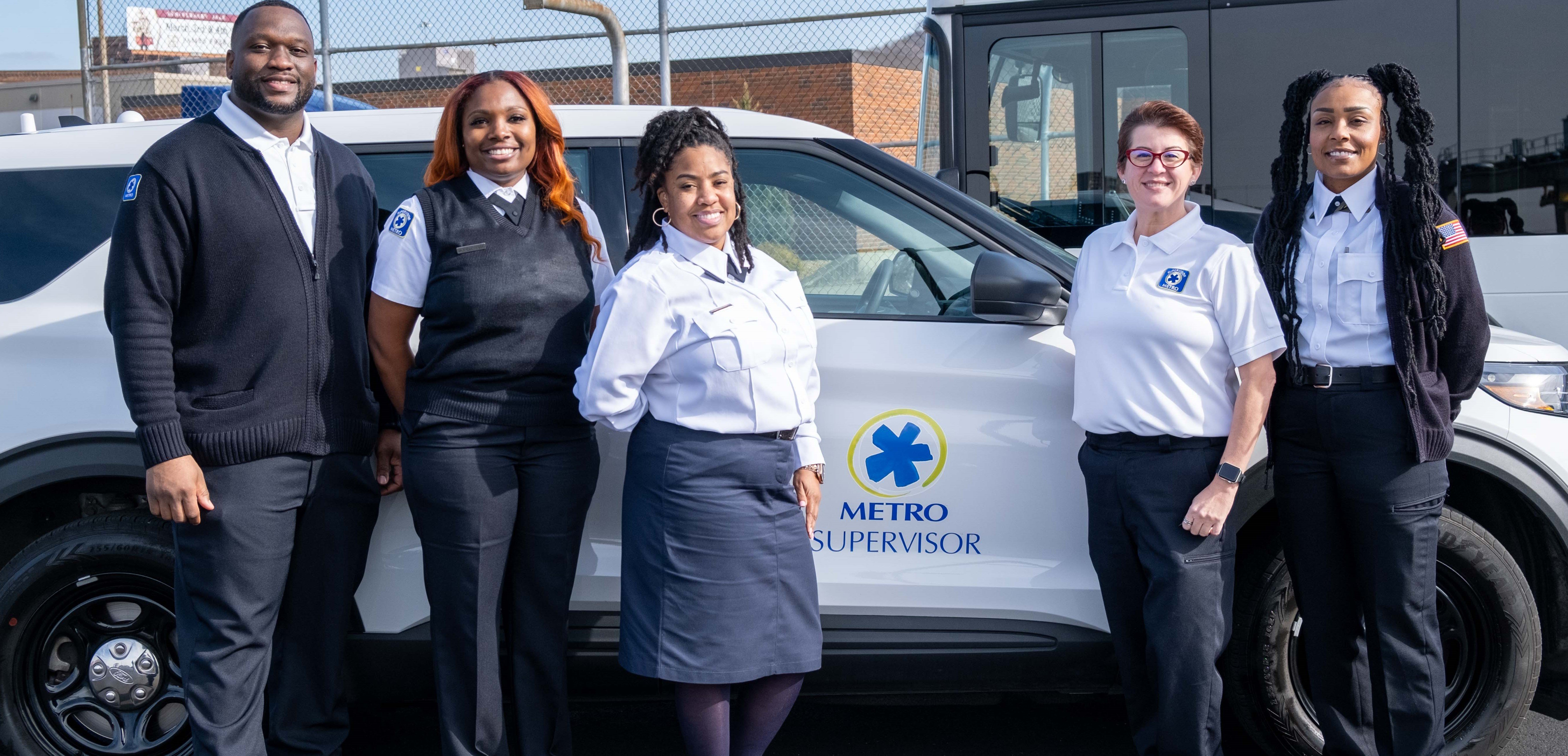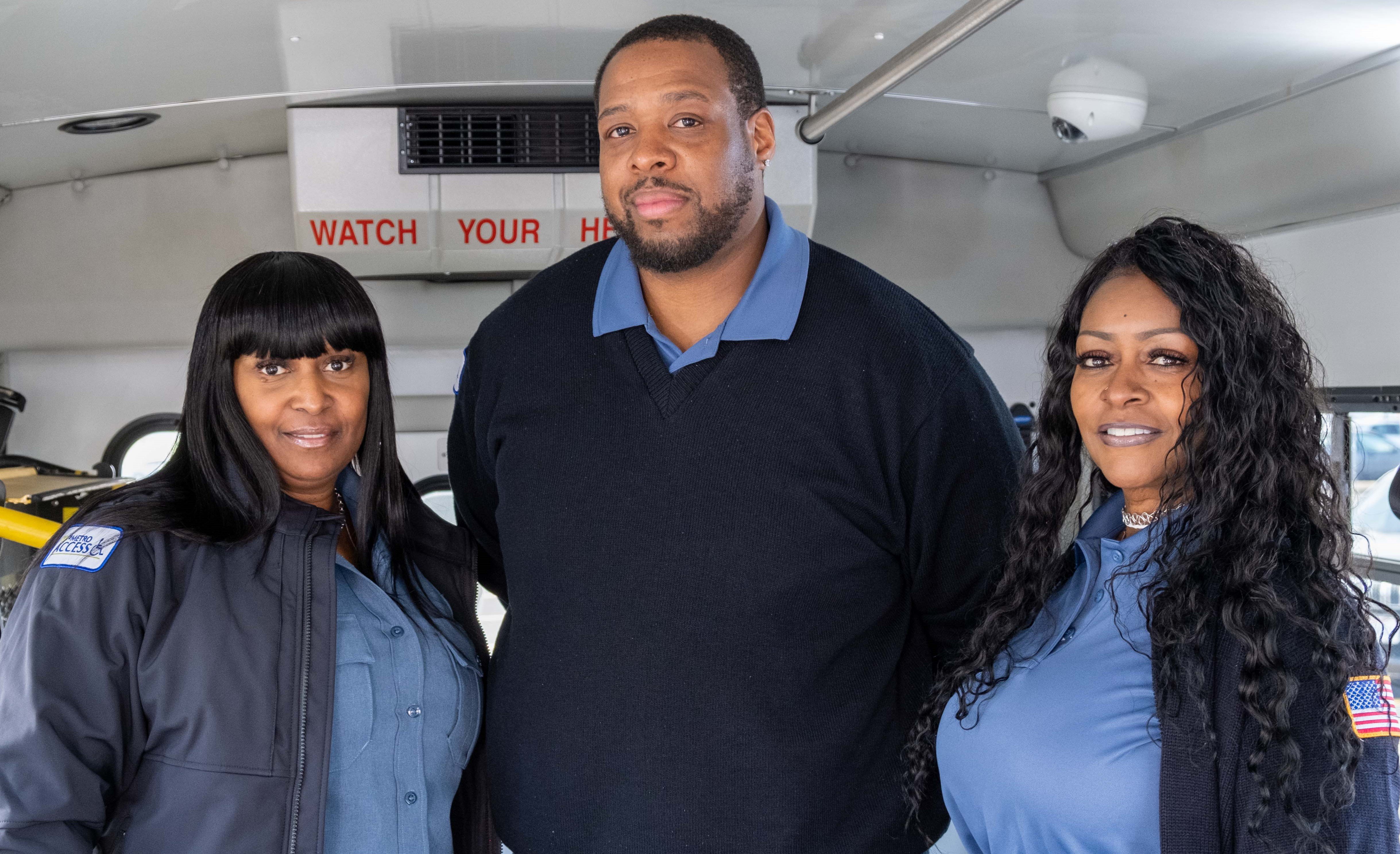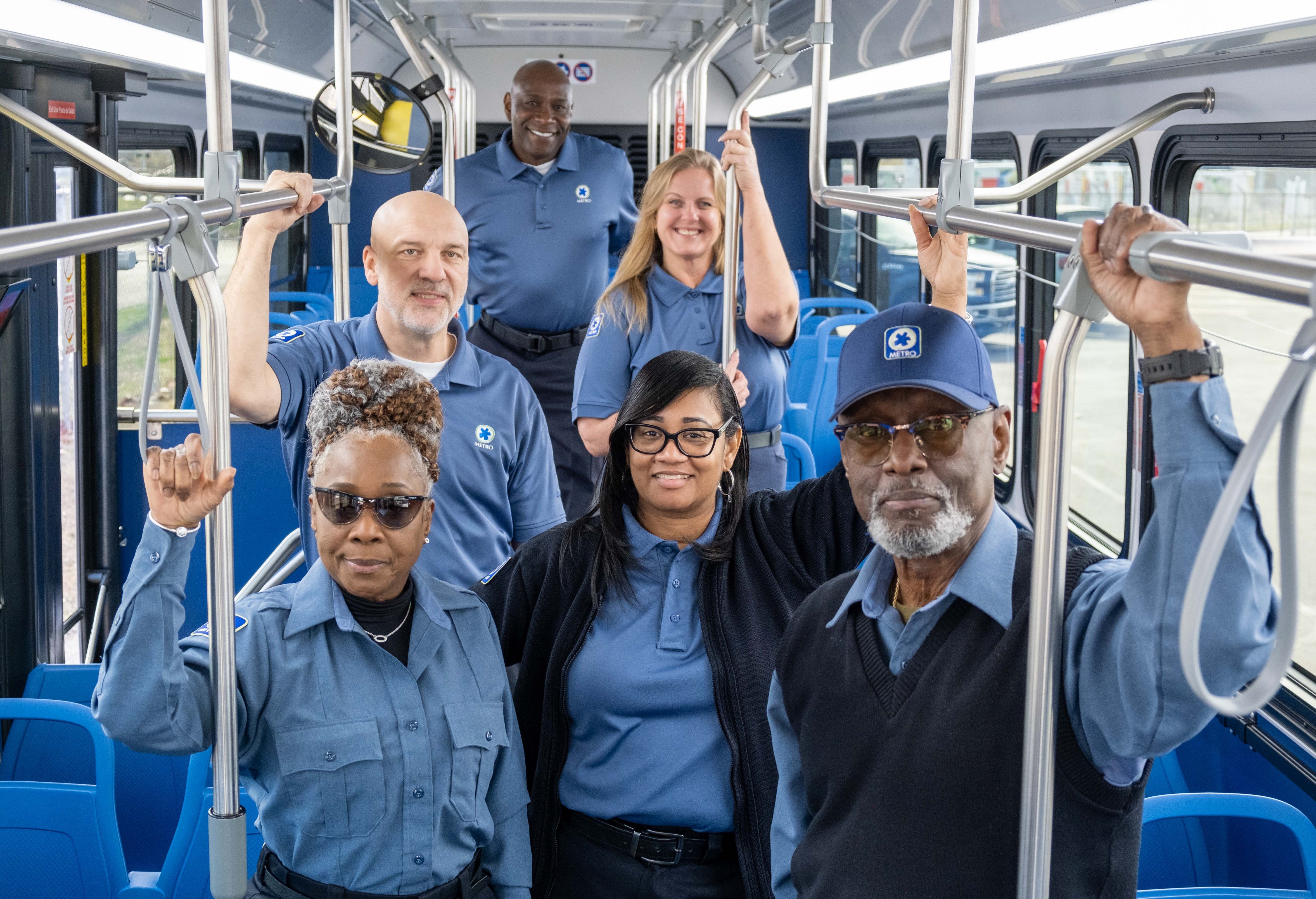 Read more about the award at https://naumd.com/awards/2023-naumd-image-of-the-year-award-winners/.