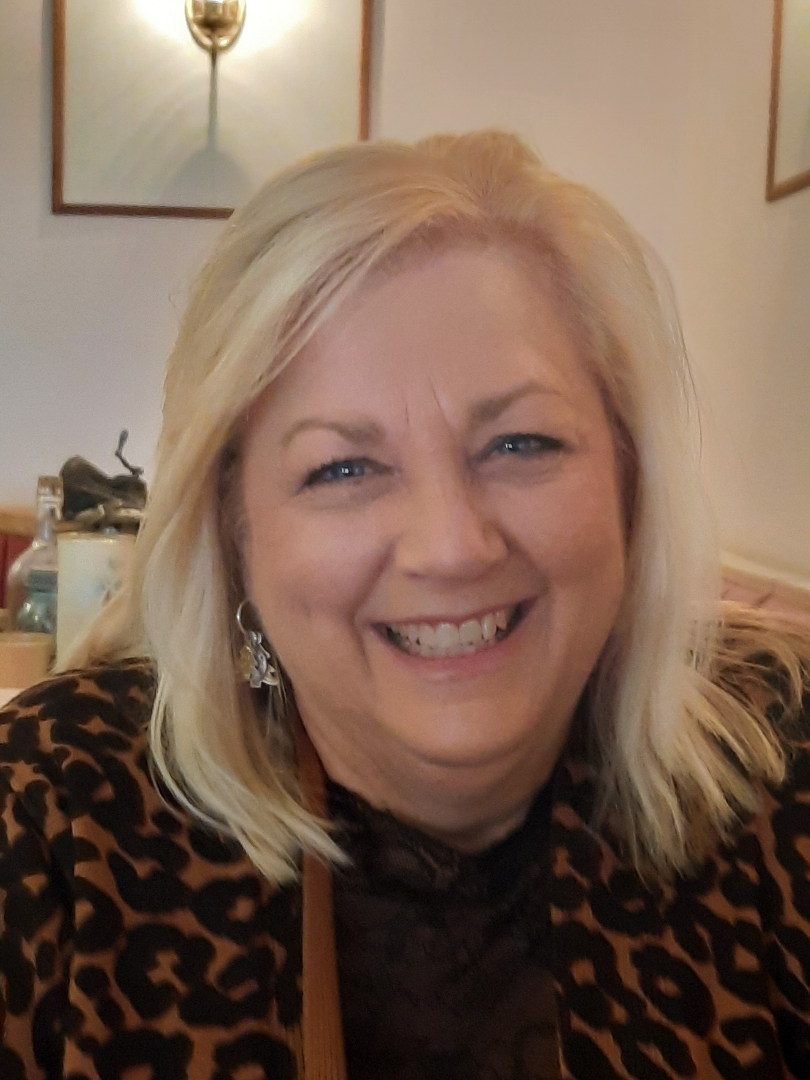 Have you ever wanted to know Elbeco Customer Service a little more in-depth? Every month, we will be highlighting one member of the Elbeco Customer Service Team to help you get to know them a little better. From a look inside their hobbies to what they would be doing if they weren't an Elbeco Customer Service Rep to the highlight of their workday, we have the answers. Read on to learn more about this month's featured Customer Service Team Member.
This month, we look at Sandy Ludwig, Customer Service Manager.
Hometown: Orwigsburg, PA.
Current Location: Auburn, PA.
Family: Married to my husband Scott for 42 years. I have 2 children, Bryan married to Amanda and Samantha married to Kyle. 4 Grandchildren, Kelti 11, Braylon 9 and Natalie 2 1/2, plus Harper Grace that is due in July.
Education: High School Graduate.
Fun Fact: I own over 120 pairs of shoes and love spending time spending time @ our Cabin in NY.
3 Words to Describe Yourself: Honest, Sincere and Hardworking.
Biggest Influence: God and Family.
Hobbies: Crafting, Antiquing, and spending time with my grandchildren.
Customer Service Experience: I have worked in Customer Service for 20+ years.
Tenure at Elbeco: 22 years - 9 years as Assistant Customer Service Rep, 7 years as Credit Manager and 6 years as Customer Service Manager.
Favorite Elbeco Product and Why: New CX360. Overall, a great looking & very functional product.
Favorite Part of Working for Elbeco: Being able to help satisfy our customers and sales achieve success.
Biggest Highlight of Workday: When I can help a customer solve their problem and get them the product that they need.
Something You Learned About Yourself Through This Role: I can accomplish anything that I set out to do.
If You Weren't Working In This Role, What Would You Be Doing Instead? Retired and enjoying life.
What Would You Like to Be Known/Remembered For? Being a good person, treating people fairly and being a proud American.
Anything Else You Want To Share? Remember to enjoy every day like it's your last!
Stay tuned for the next edition of this series to see who we highlight next.
TAGGED: Insider