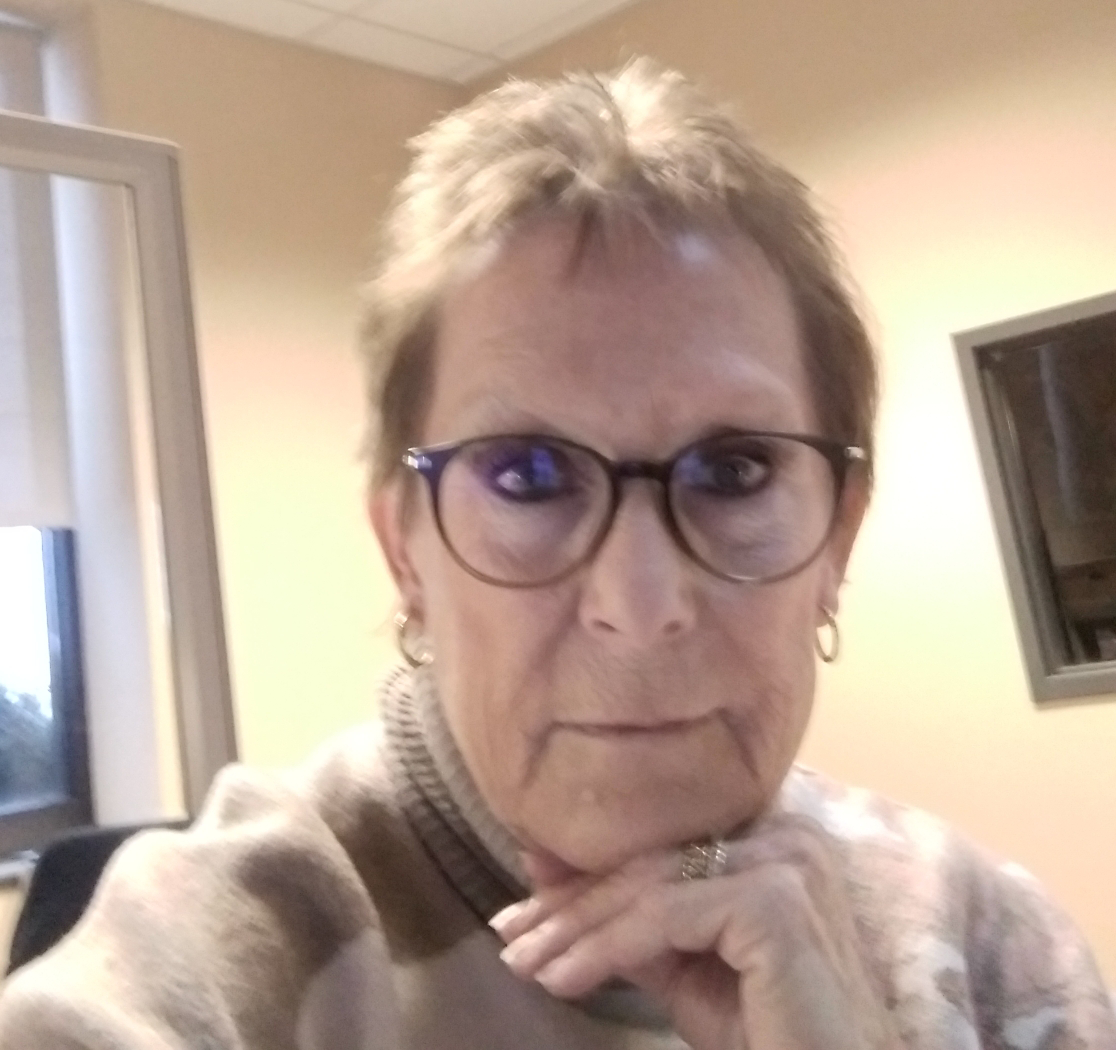 Have you ever wanted to know Elbeco Customer Service a little more in-depth? Every month, we will be highlighting one member of the Elbeco Customer Service Team to help you get to know them a little better. From a look inside their hobbies to what they would be doing if they weren't an Elbeco Customer Service Rep to the highlight of their workday, we have the answers. Read on to learn more about this month's featured Customer Service Team Member.
This month, we look at Pat Demeo, Customer Service Representative.
Hometown: Texas.
Current Location: Reading.
Family: I have a husband of 40 years, 2 daughters, 5 grandchildren (4 boys and a girl).
Education: 12th grade.
Fun Fact: I like to laugh.
3 Words to Describe Yourself: Easygoing, team player, caring.
Biggest Influence: My father.
Hobbies: I was a professional pyrotechnician for 20 years.
Customer Service Experience: 29 years.
Tenure at Elbeco: This year will be 3 years.
Favorite Elbeco Product and Why: The Blousecoat I think is very beautiful.
Favorite Part of Working for Elbeco: The employees. They're like family.
Biggest Highlight of Workday: Being able to help a customer.
Something You Learned About Yourself Through This Role: At my age, I can keep learning.
If You Weren't Working In This Role, What Would You Be Doing Instead? Retired.
What Would You Like to Be Known/Remembered For? I think my willingness to help and just being able to make people laugh and laugh at myself. I like to joke around.
Anything Else You Want To Share? Elbeco is a great company. Even though I am a card-carrying old person, they gave me a chance to keep going and do the job I love to do.
Stay tuned for the next edition of this series to see who we highlight next.
TAGGED: Insider